This will be an adventure of a lifetime!
If Yellowstone National Park is not already on your bucket list, it should be. Its sweeping panoramic views, abundant wildlife and many excursion opportunities make it a must-visit for any adventurer. Our cabins offer the chance to enjoy all that Yellowstone has to offer, all from just a short drive outside the park. Close enough yet far enough away from the crowds. Enjoy spacious accommodations, gather together in luxurious living areas, and with our help, find your next adventure.
Make memories of a lifetime!
Cabins
Click on the image to learn more!
"What a phenomenal cabin for our three generation family reunion!"
— Sarah, stayed July 2018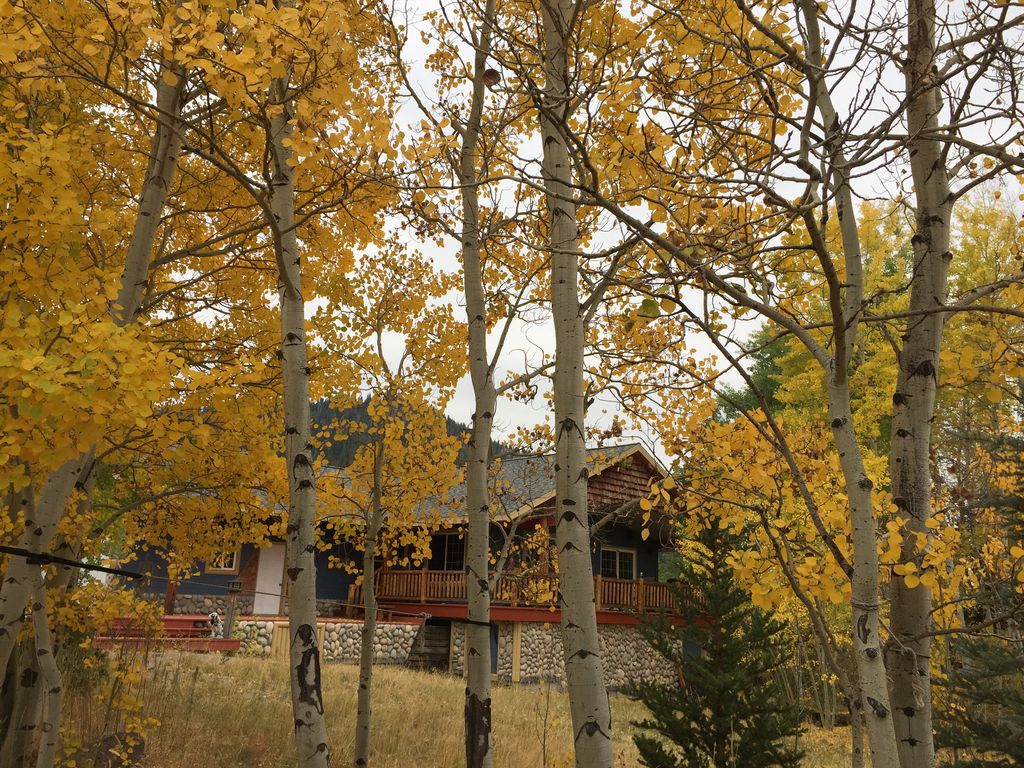 We can't wait to host you.
We absolutely fell in love with this little part of the Rockies and everything it has to offer. The peace and tranquility of the woods, mountains, rivers, lakes and all the wildlife makes Yellowstone such a magical place for all of us. We never tire of all its beauty! It was a very easy decision for us to begin sharing our first cabin on the lake with visitors from all around the world. We knew what we wanted in a vacation experience and have tried to ensure that when you stay with us it will hopefully be one of the best vacation rental experiences you'll have. We like to sweat the small stuff so if someone finds anything missing in our cabin that would have made their experience a little better we want to hear about it so we can keep improving the vacation experience for all our future guests. We hope you come and stay with us and experience it for yourself. We truly do want to help you and yours make memories for a lifetime! See you soon.